2022
Design for the new winery in Montalcino (SI)
Toscana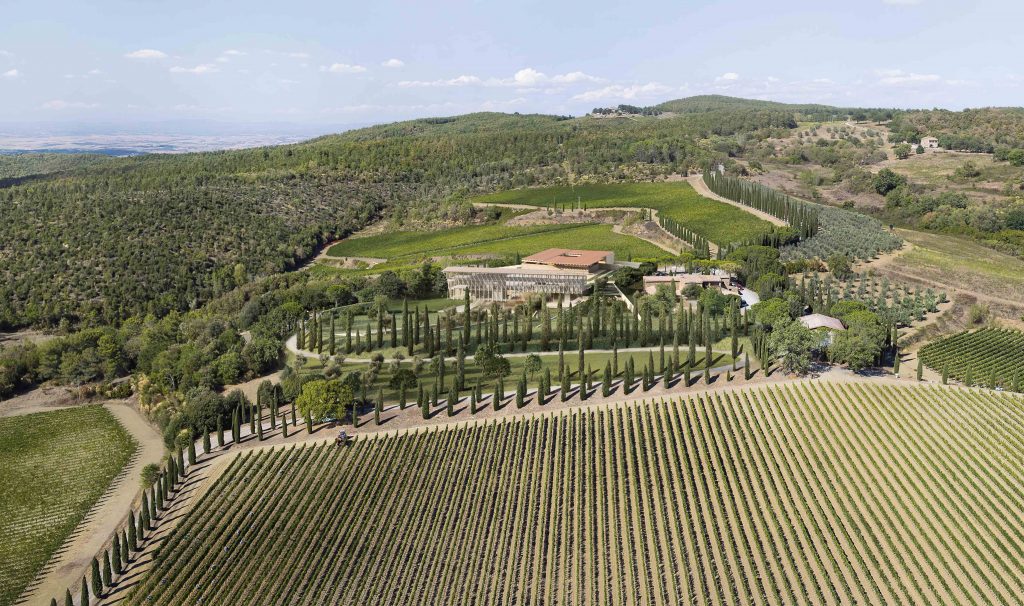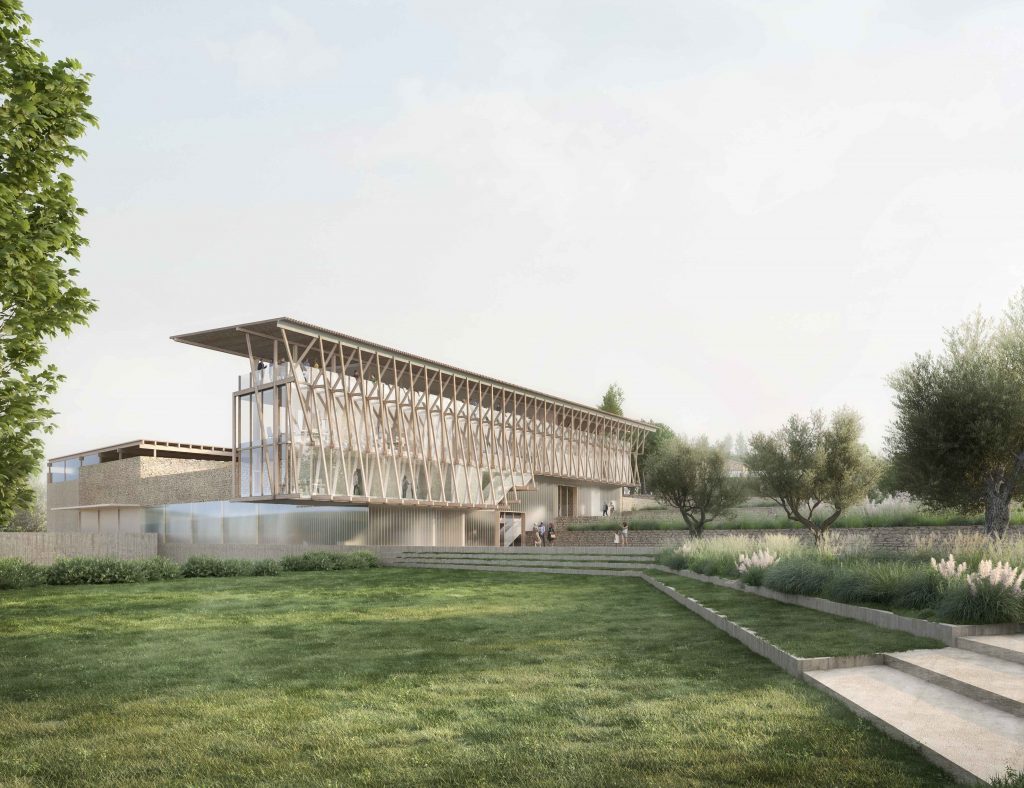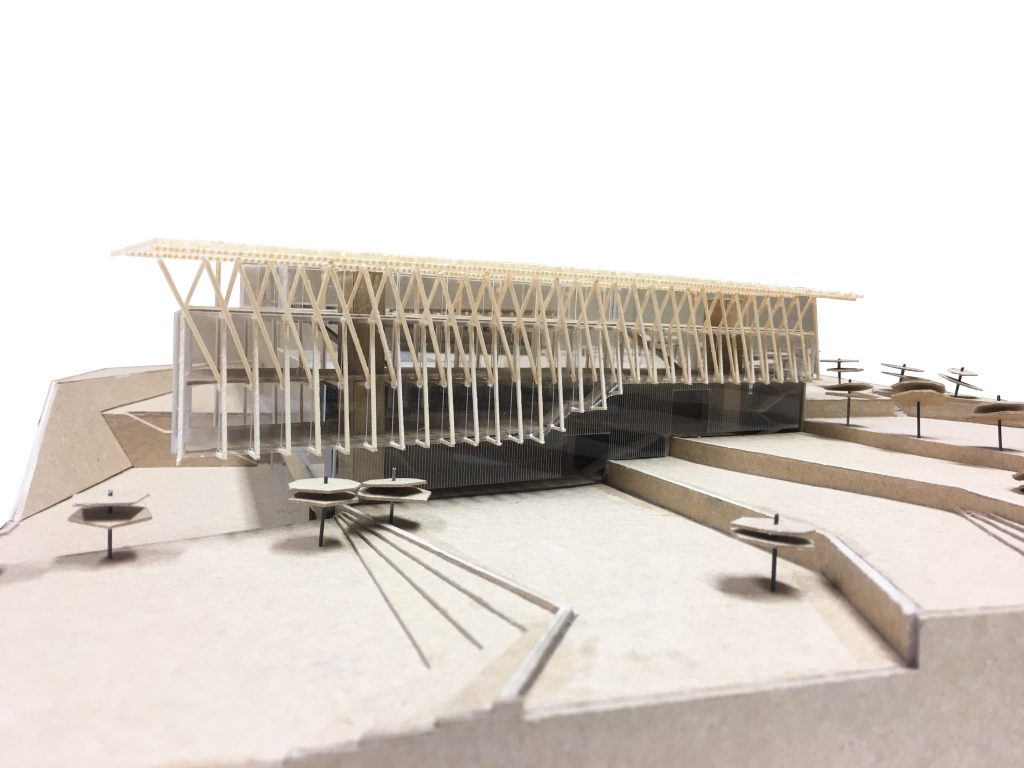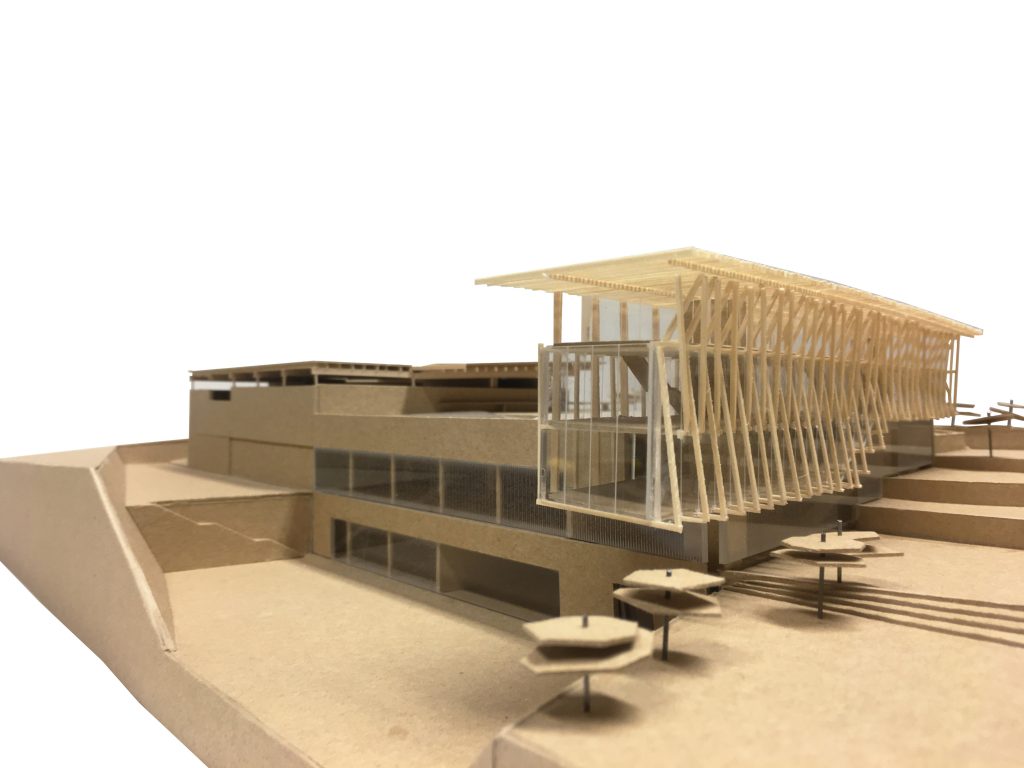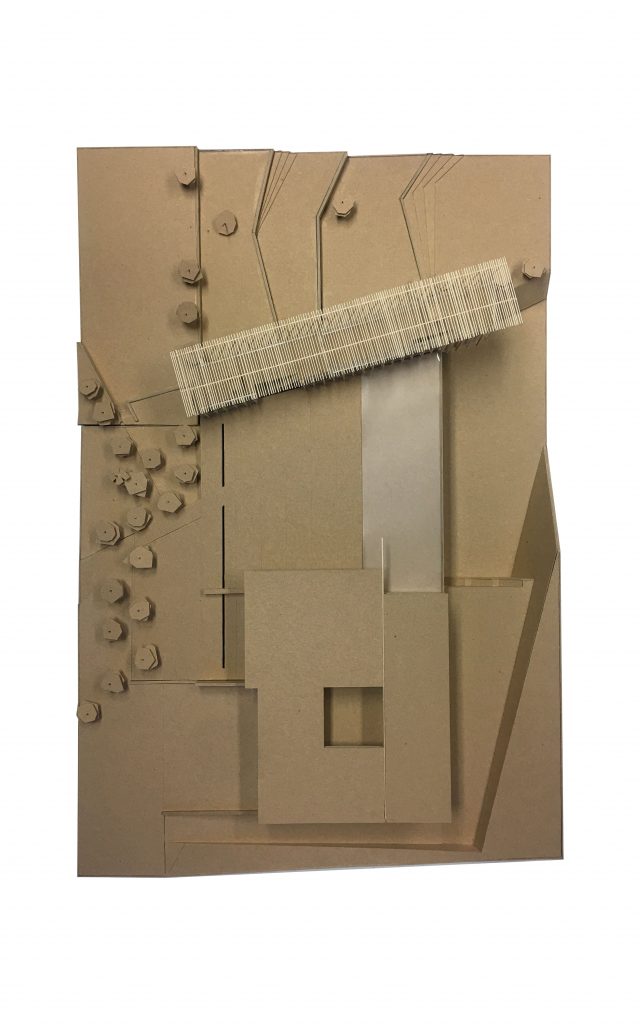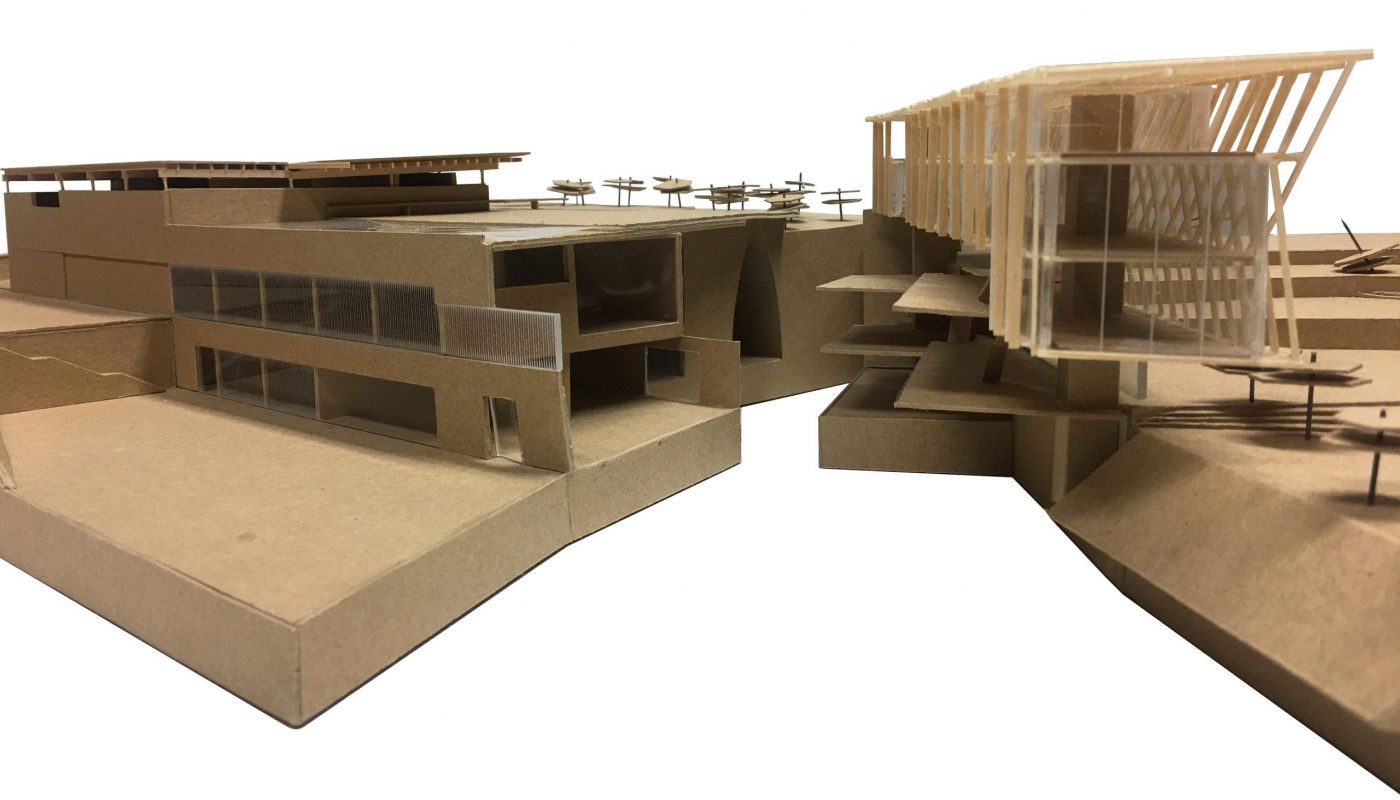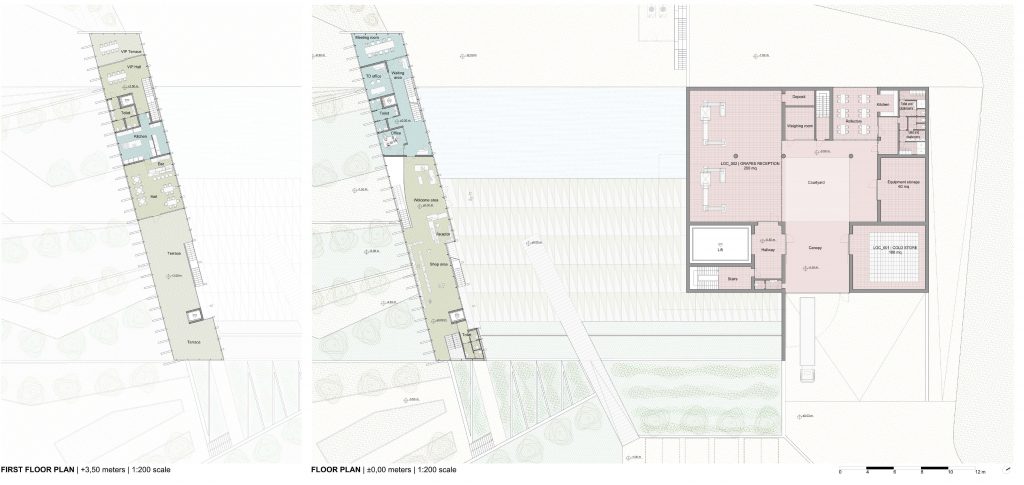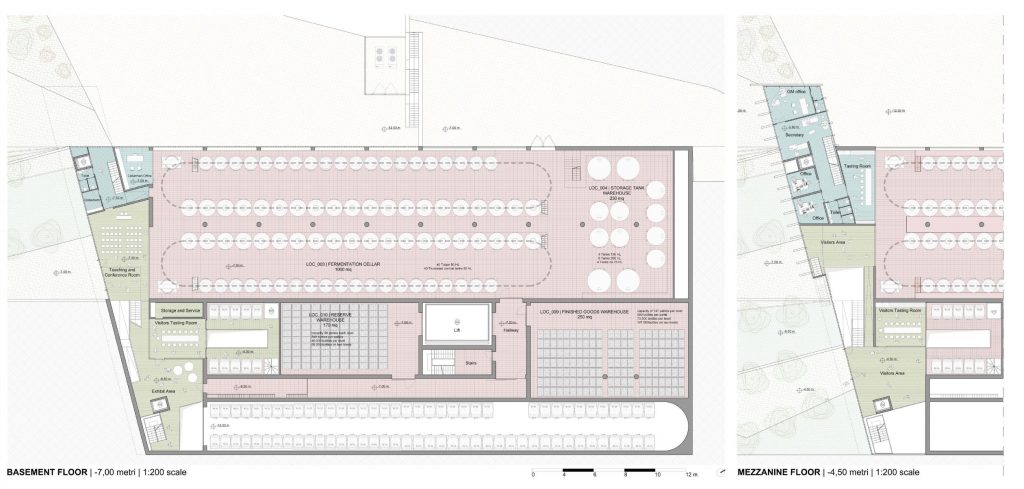 Poggio Antico
The wines produced in the Montalcino area have been known since antiquity. Their qualities derive from the land the vines grow on. Geological, orographic, and climatic condition enable the production of grapes with the qualities for which Brunello is now recognised as one of the most important wines in the world. However, it took centuries of work on the land, on the cultivation methods and on the winemaking techniques, to take advantage of the natural gifts of this territory. The history of all wines is continuously evolving: it is made of research, experimentation, and small discoveries.
There is no doubt that the production of a great wine requires a scientific approach that starts in the vineyard and continues until the moment the wine is poured in the glass. Nonetheless, what makes this world fascinating and intriguing, is that, although much of the production process is controlled, each stage of the production can bring surprises and unexpected events. And it is precisely these surprises and unexpected events, what gives the wine the unique vibrations that define the quality of a particular vintage.
To imagine the future winery, we started to observe this territory so that our design could become part of it. The building was thus conceived not only as an efficient machine for wine production, but also as a special place for those who will visit it for work, curiosity or pleasure.
During the site visit, we realized that the place needs an intervention capable of keeping together architecture and landscape, so to establish a clear relationship between nature and artifice. Our project, therefore, aims at enhancing the qualities of the surrounding nature from which the grapes derive. At the same time, it will celebrate the care and the sophisticated techniques that are needed to transform those grapes in such refined wines.
Project design: ELASTICOFarm + asv3
Team:  Stefano Pujatti, Valeria Brero, Daniele Almondo, Andrea Rosada, Morena Gagliardi, Fabio Gazzola, Cecilia Carena, Carlotta Cremonini + Fiorenzo Valbonesi, Clarissa Serri
Client: POGGIO ANTICO MONTALCINO